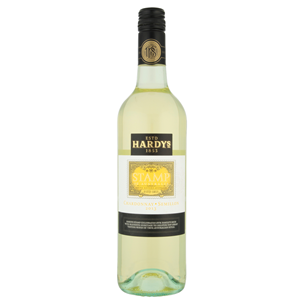 Colour
Light golden straw
Taste
Tropical fruit flavours, white peach and citrus. A delicate oak influence with a creamy texture.
Smell
Lifted, fresh lime, citrus, white peach and tropical fruit aromas, complexed with hints of delicate oak.
Alcohol
12.5%
Country
Australia
This easy drinking white is a perfect match with our delicious macaroni and cheese. The citrus flavours cut through the cheese and the oaky, creamy texture compliments this comforting classic.