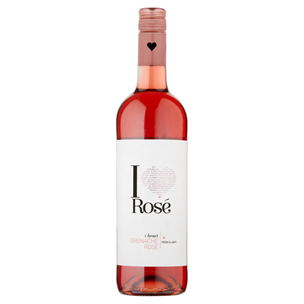 Taste
A ripe, fresh rose brimming with classic strawberries and cream aromas, soft red berry fruit flavours and a hint of love.
Smell
Soft cherry and strawberry aromas.
Colour
A light fresh pink.
Alcohol
12.5%
Country
Spain
Labelled with love, this perfect big hearted gift is the ideal tipple treat for Mother's Day.