It's Gin O'clock: Whitley Neill's Distiller's Cut Gin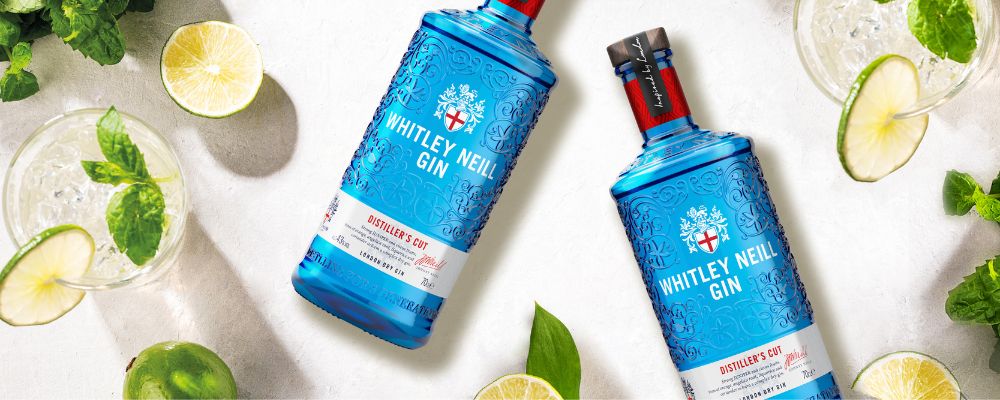 It's Gin O'clock! Time to grab your favourite gin glass and pour yourself a fresh tasting glass of Whitley Neill's award-winning Distiller's Cut Gin with your mixer of choice. Your local Costcutter is here to help you do just that!
Although representing a traditional London Dry expression, there are delicate yet passionate notes of citrus in this juniper forward gin. With its pleasant smell and sweet taste, Whitley Neill's Distillers Cut Gin is an easy-to-drink gin perfect for you, whether a beginner or gin connoisseur.
Why not serve with tonic water, or lemonade, and ice? After all, there's nothing better than enjoying a refreshing G&T at the end of a long week, when relaxing in the sun or celebrating with friends. If you're looking for a new gin to try, this could be the one for you. This carefully crafted gin is made in a City of London Gin Distillery, along with all of Whitney Neill's award-winning gins. Its authentic taste will make sure to delight all gin-fans!
Ready to enjoy a refreshing glass of Whitley Neill's Distiller's Cut Gin? Find your nearest Costcutter through our store finder here.

Please drink responsibly.